Live Taping w/Ami Dang, Bulbs, Gigi Alien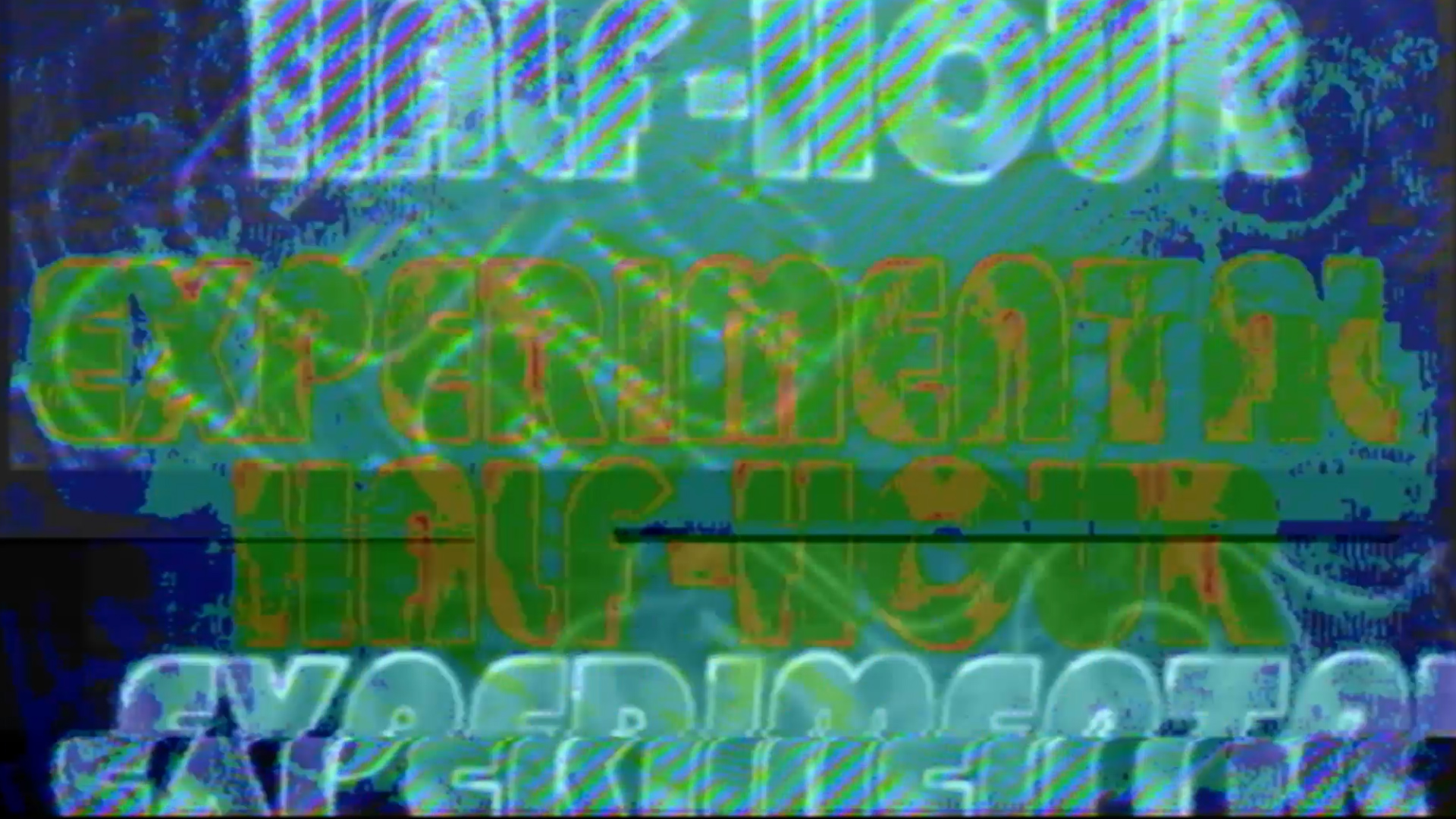 May 09, 2015
Coaxial
Los Angeles, CA
Experimental Half-Hour Live Taping at Coaxial with:
Ami Dang (baltimore // new delhi) : sitar, vocals, and electronics. North Indian classical & ambient/dance composition. Ragas and tape loops.
www.amidang.com/
https://soundcloud.com/ami-dang
Bulbs – (LA) former Axolotl drummer William Sabiston and guitarist Jon Almaraz with sonic palettes of electro-acoustic guitar and rhythmic drums.
www.soundcloud.com/bulbs
Gigi Alien on tour with Ami Dang, short solo noise set.
$7
8pm