Experimental Half-Hour's Experimental Half-Hour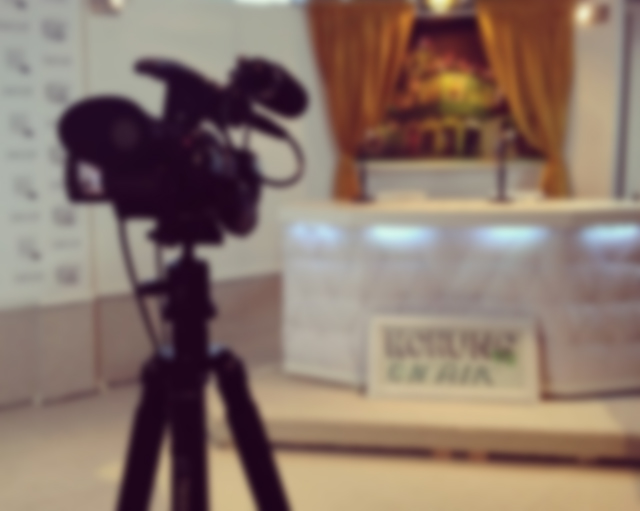 July 12, 2014
Hammer Museum
10899 Wilshire Blvd, Los Angeles, California 90024
Experimental Half-Hour's "Experimental Half-Hour" will produce a live 30 minute satirical parody of television that explores the nature of pre-destiny and the ensuing existential crisis, on-screen graphics, god's amorality, one dimensional characterization of crew, late-night TV tropes, and animal sentience through a structuralist lens.
Presented as part of KCHUNG TV in the "Made in LA Biennial".
But, what is television? An aesthetic that defines a moving picture through it's time format, mise-en-scene, and production.
Previously it meant a means of broadcasting and transmission of moving images, however it has now become a catch-all for a particular aesthetic since the previous medium of transmission has become obsolete.
Television differs from other moving pictures, like cinema, in several key ways: time format (movies are free to run anywhere from 90 minutes to hours on end), mise-en-scene (television is shot with limited depth of field, three-camera studio shoots, neutral lighting, commercials, corner bugs, bumpers/sweepers, repeated opening title sequences, and/or for more recent hit shows in a serialized story arch), and technical constraints (aspect ratio at 4:3 / 16:9 versus academy ratio, NTSC/PAL safe color space, safe audio levels, over the air broadcast also must follow FCC obscenity rules).
Please join us live at the Hammer Museum or online at kchung.tv to be part of the TV studio audience.