Experimental 1/2 Hour at Time Based Art (TBA:11)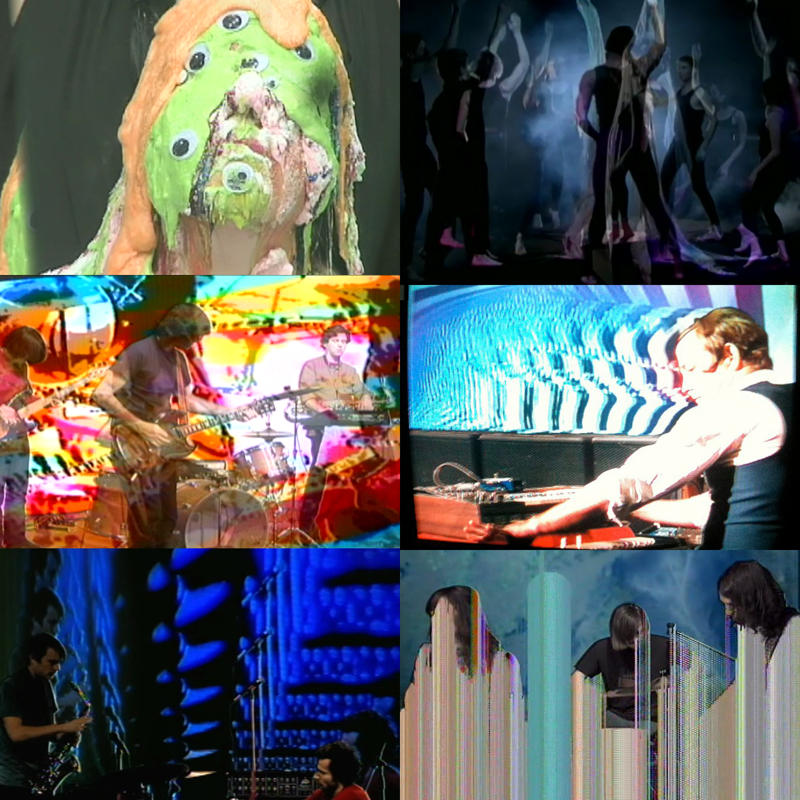 September 12, 2011
THE WORKS at Washington High School
SE Stark and 13th Portland, OR 97214
We will be hosting a night at Time Based Art (TBA:11) this year on Monday, Sept 12th!
More info and tickets here.
Experimental 1/2 Hour, a biweekly cable access program produced by Eva Aguila & Brock Fansler, presents a night of video and live multimedia music performances produced for stage and television through the facilities of Portland Community Media. Hosted by Beau von Hinklywinkle and organized especially for TBA, this visual and sonic variety show exposes the fertile underground of cable access.
Lucky Dragons will rearrange sound and play with our perception of "band" with the help of technology and the audience; Pod Blotz will bring a crystallized light mirrored machine as a hypnotic offering for sonic and refractive interplay; Ashby Lee Collinson will present a new episode of her psycho-sexual performance project, Princess Dies; industrial S&M band Flænge God will deliver both pleasure and pain; and Barbara Kinzle of Oregon Painting Society, The Greys, and The Slaves will debut her solo project, "Barbara." Video works from Beau von Hinklywinkle, Lucky Dragons, Ben Drigg, Cristopher Cichocki, Brenna Murphy, Jamie Potter, Sara Ludy, Neo Total, Luis Gonzalez, and Peter Larsson will accompany the live experience.